By Bryan Davis, Birmingham Business Journal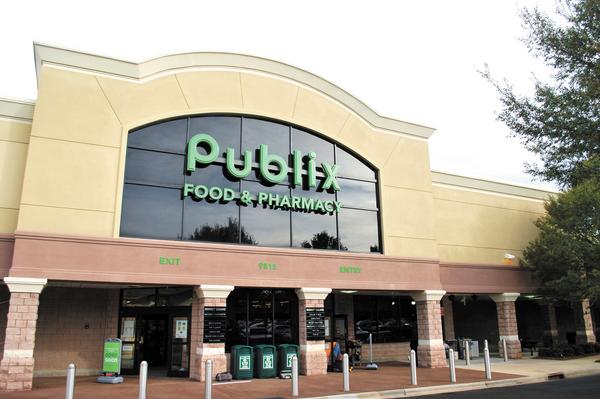 Publix Food & Pharmacy will anchor the redeveloped Village at Moody retail center in Moody.
Birmingham-based The Barber Cos. will redevelop the shopping center located on the northeast corner of I-20 and Exit 144 in the St. Clair County city.
"Moody has worked a long time to land a premier grocery store like Publix Food & Pharmacy, and our success reflects the tremendous growth and increased buying power of our city," said Moody Mayor Joe Lee.
The 45,600-square-foot full-service grocery store will be built after the demolition of the current space Publix will occupy.
The rest of the retail center's stores will remain open while the center undergoes a renovation of all storefronts, a resurfaced parking lot, upgraded parking lot lighting and new landscaping.
The project is slated for a November 2015 completion, including the opening of the new Publix.
"Having a Publix in western St. Clair County to serve the citizens is just another indicator of the great lifestyle that we have here in St. Clair County," said Paul Manning, chairman-elect of the St. Clair County Commission.
Publix stores typically average around 130 employees.
Original article: http://www.bizjournals.com/birmingham/news/2014/10/27/publix-to-anchor-new-barber-cos-redevelopment.html